Building strong and long lasting solutions to ensure your brand profile stands out from the crowd through communications for brands, print and screen.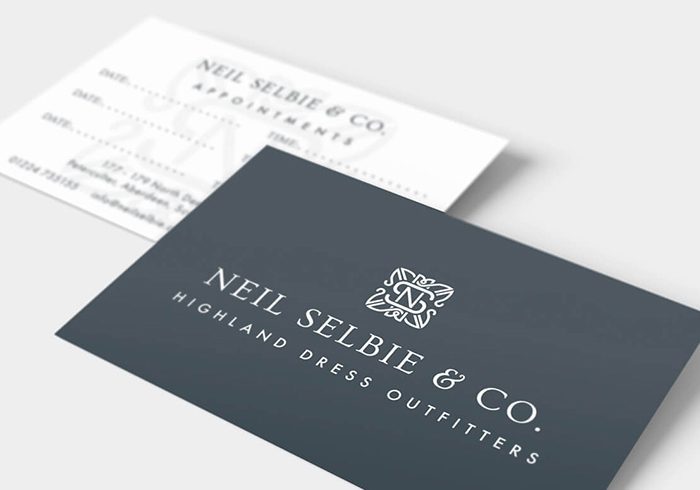 Brand creation & development
We are expert in delivering a consistent approach to your brand development, whether your a new start up, in need of a brand refresh or looking to enhance your existing brand identity.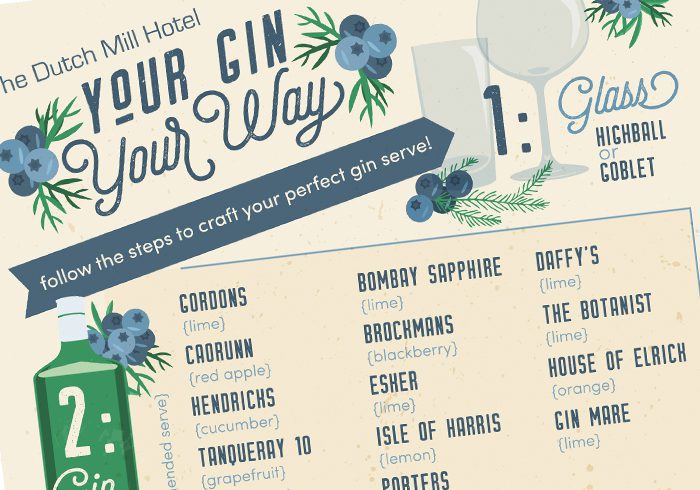 Graphic design
Our graphic design skills cross over all platforms from social media artwork and infographics to design for packaging and product development.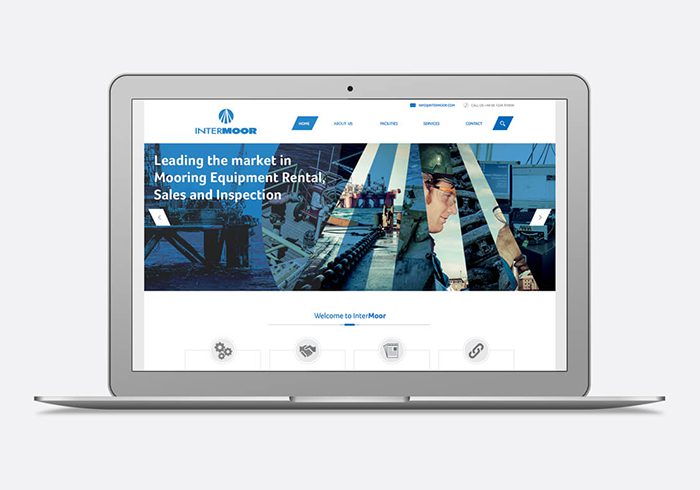 Presentations
First impressions are everything, never more so when presenting your next big idea or company portfolio. We offer a variety of presentation formats to suit your needs.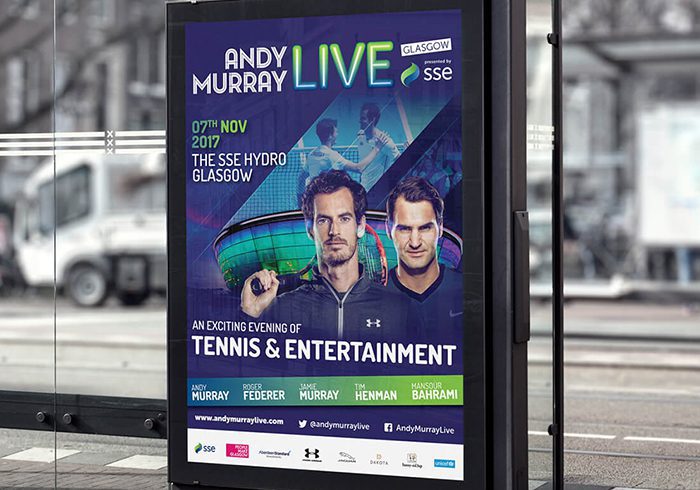 Design for print
We love to design for print, everything from business cards to brochures and presentation materials to large format outputs, no print job is too big or too small.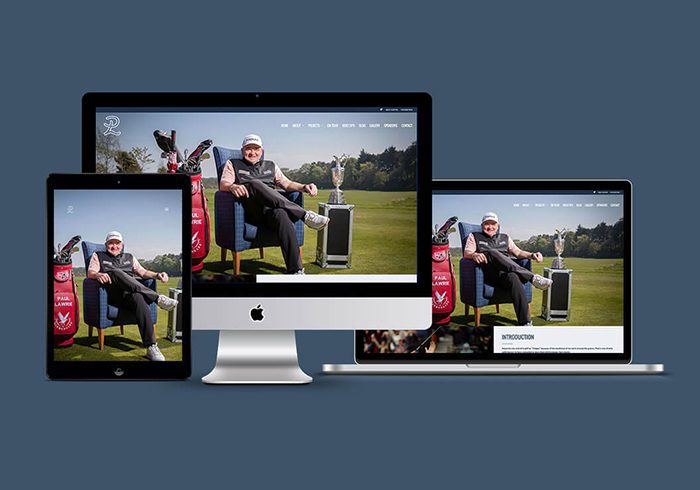 Website design
Never has it been more important to make sure your online presence reflects who you are and what you do. Our website solutions are bespoke and tailored to your needs.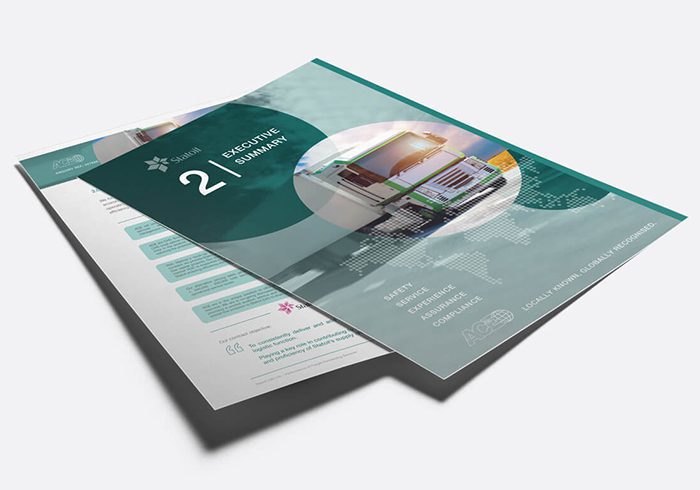 Tender & proposal design
A professional proposal or tender submission can make all the difference to your pitch. We produce both digital and hard copy submissions to your specifications.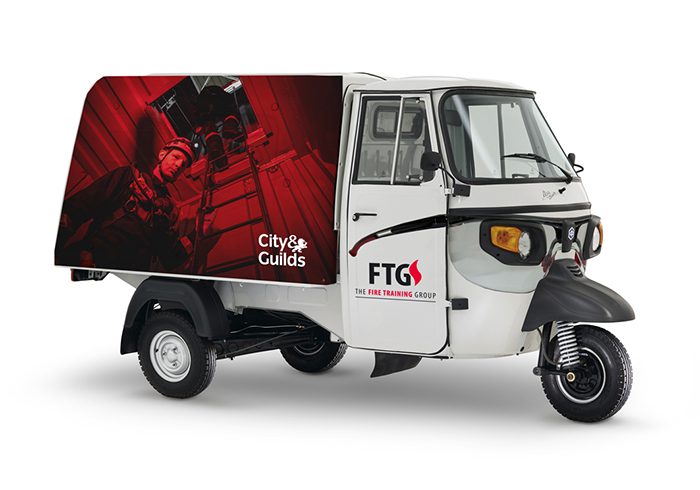 Vehicle livery
Make a powerful statement advertising your brand on the road with inspiring vehicle graphics. Be it understated, go for maximum impact or just downright querky!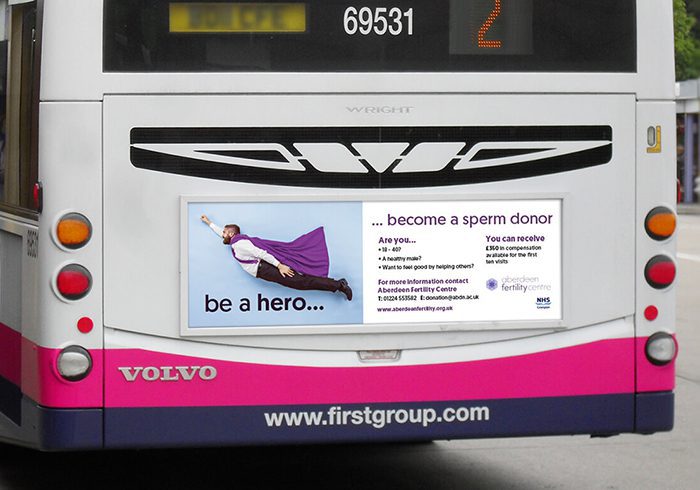 Advertising
From traditional press and magazine advertising to large format campaigns or your presence online, ask us for details on advertising opportunities.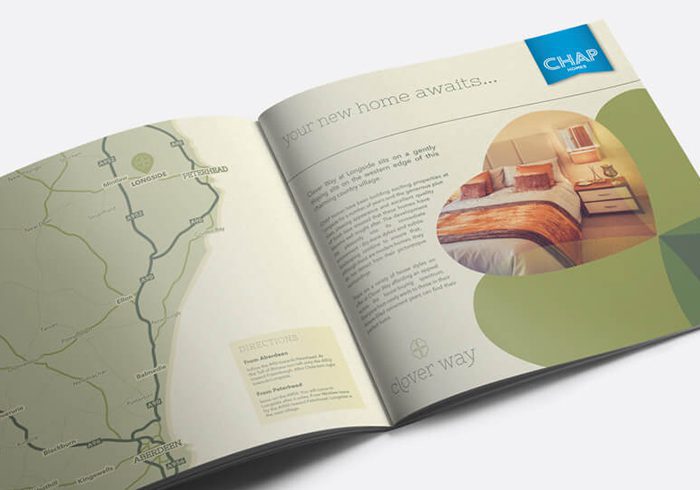 Brochures & reports
Whether printed or digital, your company brochure, annual report, safety or employee handbooks are well presented with a clean and consistent approach.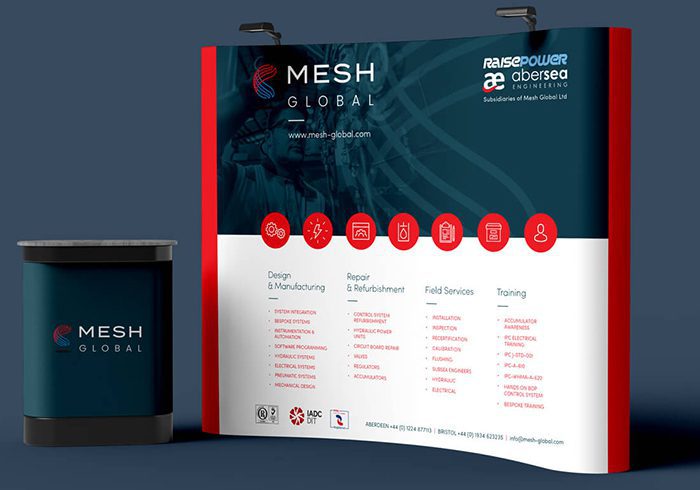 Large format displays & exhibitions
Talk to us about your exhibition needs, we can advise, design and produce your exhibition stand/event requirements.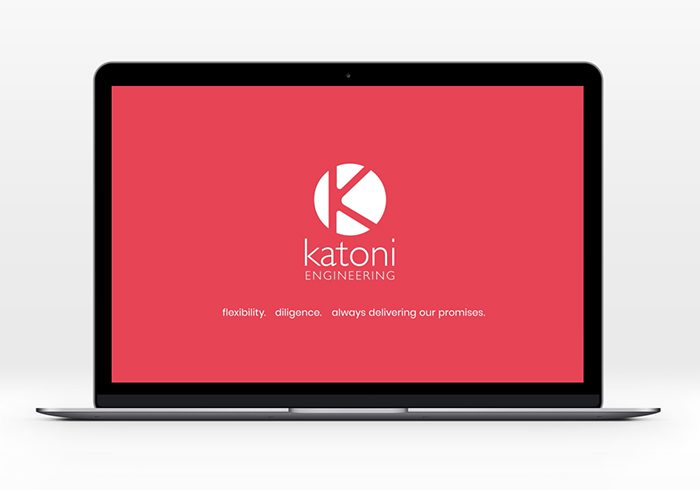 Motion graphics & animation
Engage and involve your audience with motion graphics and animation for social media content, induction messages or an introduction to your business.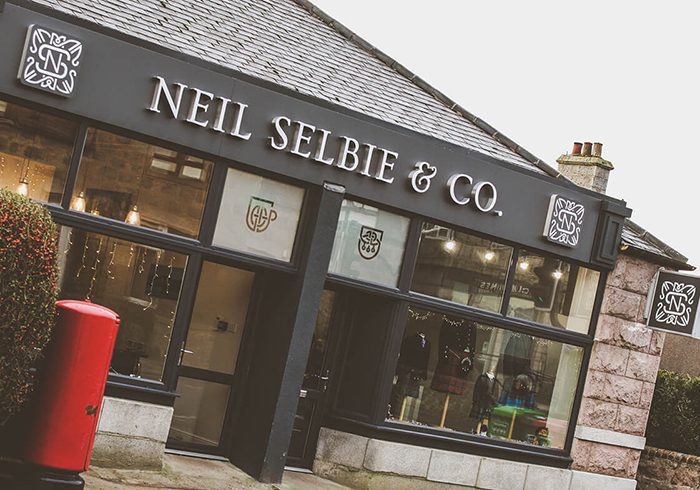 Signage
From design, management and production, creative and functional external and internal signage plays a crucial part in your brand message.